Maryummy
Status:
Member Since: 22 Apr 2011 12:45am
Last Seen: 7 Aug 2012 10:19pm
user id: 167438
209 Quotes
3,865 Favorites
83 Following
84 Followers
Comment Points
Comments
Comments on Quotes
Comments by User
Quote Comments by User
Flair beta

Layout Credit
Haii Stalker!
♥
I'm Maryam. I'm 14 years old and I'm from New York. Honestly, it's not that amazing here after growing up here. If your ever visiting though, i hope you enjoy!(: Anyways, if your ever bored, just comment on my profile(: I blow out the candles on March 31. Any twins? [x I'm in 8th grade and well, hope I have a great year and I hope you had a great summer!


You're beautiful. Remember. Everyone will make you cry. You just need to find the people that are worth your tears.


Hello kitty, Justin Bieber, Selena Gomez, Cody Simpson, Greyson Chance, Eminem, Taylor Swift, Taylor Lautner, Avril Lavigne, Disney Channel, Spongebob, Girly things, make-up, Jewelry, Pepsi, Blue, Hot pink, Harry Potter, Twilight, Reading, Singing, Math, Facebook, Spring, Love, Sunshine, Rainfall, Music.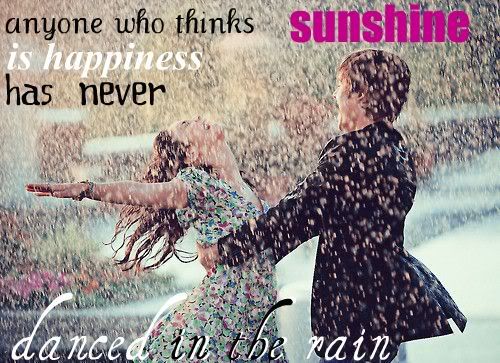 Join · Top Quotes · New Quotes · Random · Chat · Add Quote · Rules · Privacy Policy · Terms of Use · Full Site
© 2003-2022 Witty Profiles