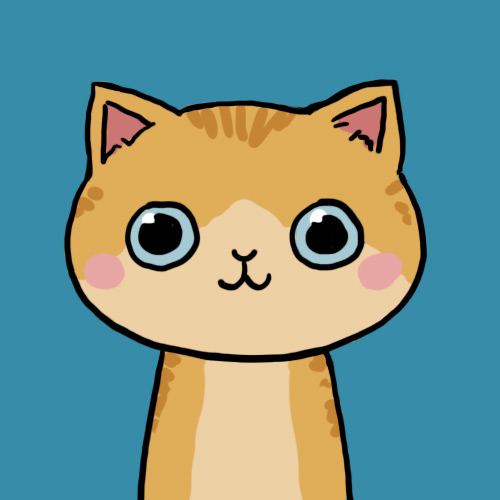 LoveLikeeRocketsx33
Status:
Member Since: 3 May 2010 09:12pm
Last Seen: 9 Jan 2012 02:28am
user id: 108003
67 Quotes
5,376 Favorites
22 Following
12 Followers
Comment Points
Comments
Comments on Quotes
Comments by User
Quote Comments by User
Flair beta
Howdy folks! I know I've been gone for a while, but i'm semi-backk(:
I'll start making quotes again(hopefully) and maybe even talking?
I guess we'll just have to try out this new shindig and find out(;
h i i ' m m e a g a n
I hatched on September the first in the splendid year of 1996. I'm an odd onee, but I'm sure you figured that out all by yourself. I can be happy and hyper, or quiet and depressed, depending on the people I'm withh. I'm a Grammar Nazi. Be afraid. I'm pretty random. I live for music. I would die without it. I wanna travel when I'm old enough. I wanna make a difference, and help people. I dream of Africa. A little hut on the safari with adopted babies and the guy of my dreams. I've done a lotta stupid shit in my life, and I don't regret any of it. I wear way too many bracelets, but that's the way I like it. I do my best to be an original person, and I hate when people try to copy me. My one piece of advice? Don't judge a life you've never lived. I love my friends, because they're the ones who keep me insane. Well, add a pinch of sugar, a whole lotta spice and sarcasm, and you've got the cookie that I like to call me.
I've decided to try the Ten-Day Challenge!
Calm down, i know you're all overly excited.

Day One: 10 things I want to say to 10 people.
Day Two: 9 Things about my self.
Day Three: 8 ways to win my heart.
Day Four: 7 things that cross my mind a lot.
Day Five: 6 things I wish I've never done.
Day Six: 5 people who mean a lot to me(in no special order).
Day Seven: 4 turn offs.
Day Eight: 3 turn on's.
Day Nine: 2 smilers that describes my life right now.
Day Ten: 1 confession
Join · Top Quotes · New Quotes · Random · Chat · Add Quote · Rules · Privacy Policy · Terms of Use · Full Site
© 2003-2020 Witty Profiles