LilyLunaPotter
Status: Life is beautiful, love. Just open up your eyes and take a look around.
Member Since: 25 Mar 2011 09:34pm
Last Seen: 26 Jan 2015 08:06pm
Birthday: April 20
Location: New Jersey
Gender: F
user id: 160589
364 Quotes
8,716 Favorites
321 Following
169 Followers
8 Comment Points
Comments
Comments on Quotes
Comments by User
Quote Comments by User
Flair beta

Olivia Catherine Ann
Age 15, Sophomore
New Jersey
Taken, by my best friend, Zach.

I will follow each and every one of you lovely people back if you follow me, I promise!

Okay, brace yourself for a heart overload...

Obviously, I am a Potterhead, the characters and I are old friends. I'm a proud Hufflepuff! Thank you so much for everything, Jo. <3

I run cross-country for my high school, and my team means soooo much to me, I absolutly love them all, even the annoying ones... x) We're the biggest bunch of bagel-obsessed misfits you'll ever meet and I wouldn't have it any other way. <3

Philipians 4:13 -- "I can do all things through Christ who strengthans me."
I really, truly believe this, and being a Christian is super important to me. I can do anything with the creator of the universe walking along side me. <3

That's all for now, loves!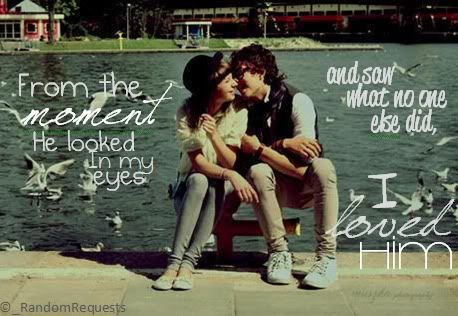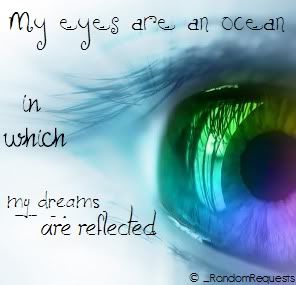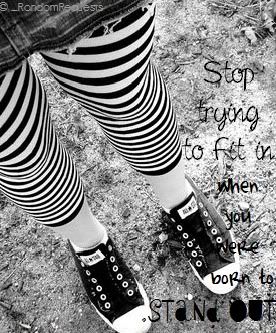 />

Which Hogwarts house will you be sorted into?
Join · Top Quotes · New Quotes · Random · Chat · Add Quote · Rules · Privacy Policy · Terms of Use · Full Site
© 2003-2020 Witty Profiles