JustWaiting
Status: I love my followers ~~ CATCHING FIRE COMES OUT ON MY BDAY!
Member Since: 6 Apr 2011 09:51pm
Last Seen: 21 Apr 2013 02:06pm
Birthday: November 22
Location: Right behind you. Don't look. You have been warned
user id: 163560
247 Quotes
10,917 Favorites
18 Following
467 Followers
1 Comment Point
Comments
Comments on Quotes
Comments by User
Quote Comments by User
Flair beta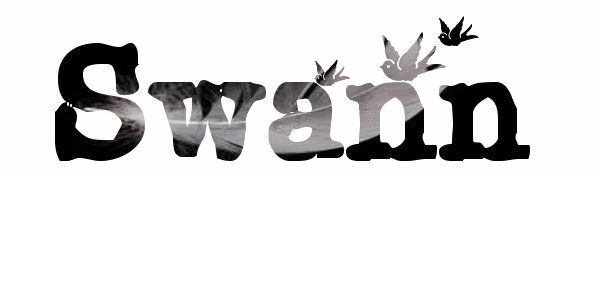 Random Song lyrics
There's a really big world at your finger tips and you know you have the chance to change it
All about me
Hii there =] You have somehow stumbled upon the profile of one of the most.... interesting girls you'll meet. My name is Swann, like the bird but with 2 n's. If you ask me if that's my real name i will bite you. It is my real name 100% and if you don't believe me, well that's a shame. I live in PA and I'm 15. My birthday is november 22. feel free to get me a gift ;P
they are always welcome ;D You may notice i don't have a picture of me on my profile. there never has been and never will be. my appearance is not important. judge me on my personality instead for a change. I dislike many people. I'm just not a people person. My family has gone through a lot the past year and a half and i'm lucky i still have some of my sanity left. I honestly don't care what you think of me. you 12 year olds think you're so tough behind a computer screen. it actually makes me laugh when you try to fight me. feel free to leave me a comment; but i hate small talk so if u think ur gonna have a convo where we just write smileys back and forth ur sadly mistaken. but anything else is fine. As you can tell from my profile picture, i love to dance. It's my escape from everything. Reading is my second escape though. so i'm just gonna shut up now before u get bored (if not already) but if u have any further questions feel free to ask. I have nothing to hide.
ps. this layout was created by randomrequests and was slightly altered by me to make it more swanntastic XP so most of the credit goes to her)
This bunny was toooo cute to delete from my profile. so he stays =]
I was not put on this world to please anyone but myself.
my best friends!--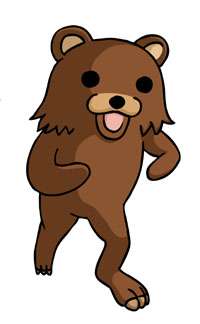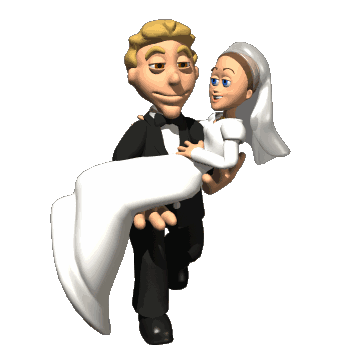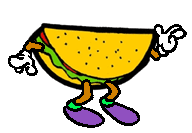 Join · Top Quotes · New Quotes · Random · Chat · Add Quote · Rules · Privacy Policy · Terms of Use · Full Site
© 2003-2023 Witty Profiles