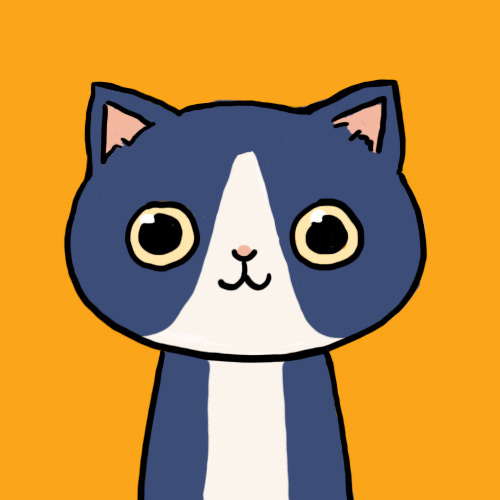 JulezzRulezzAllYouhFoolzzBabbyee
Status:
Member Since: 15 Nov 2008 08:25pm
Last Seen: 16 Aug 2011 05:49pm
user id: 57922
328 Quotes
1,904 Favorites
11 Following
36 Followers
Comment Points
Comments
Comments on Quotes
Comments by User
Quote Comments by User
Flair beta


Life is what you make it.





Get to know me.



okay, so i'm currently 13. loving life.
music;eyeliner;love;dance;friends;laughing.
my name is julia kathryyn. (:
you say you bite? well i bite back.
so watch itt.
i'mm a pretty cool kidd.
i have my ups and downsss.
but im pretty happy most of the time.


don't think you're cool and don't be a bully.


k thanks. (:
know one will ever understand me.
so don't try to.

I hate when people think they understand, when they don't know their life story.
so don't put people down. you're not cool.
k byee(:
Join · Top Quotes · New Quotes · Random · Chat · Add Quote · Rules · Privacy Policy · Terms of Use · Full Site
© 2003-2020 Witty Profiles