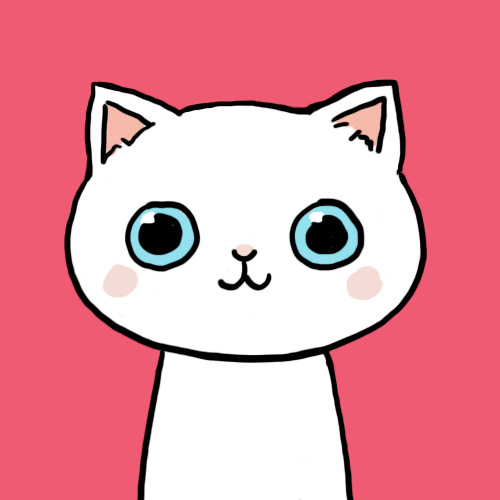 JukeBoxCharmer72
Status:
Member Since: 5 Aug 2009 10:57pm
Last Seen: 16 Aug 2011 05:49pm
user id: 85286
36 Quotes
129 Favorites
7 Following
11 Followers
Comment Points
Comments
Comments on Quotes
Comments by User
Quote Comments by User
Flair beta
I Love Music SOOO MUCH! It's the best thing in the world. I'm really picky about it though :( I HATE rap and techno. Alot. But I LOVE rock music :) Here are my favorite bands/artists/songs. (they're sorta kinda not really in order)
JET, AC/DC, Aerosmith, All American Rejects, AFI, Counting Crows, Matchbox 20, Rob Thomas, Fleetwood Mac, Stevie Nicks, The Killers, and lots more <3 I'll write more later!



Heyy chicas! So many people have made me fanart since I made this account! Thanks so much! Right now, I'm super busy and I dont check comments on this account as much as I should. So PLEASE don't ask for any! But I will be more than happy to make you fanart if you request it on my layout account, xoBellaVistaLayoutsox. If you type Dusty into your request, I'll do your fanart personally <3

I had a fanart contest in the past, and most of these are entries~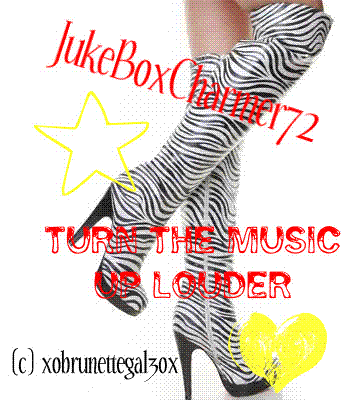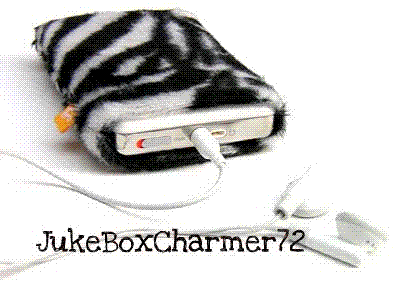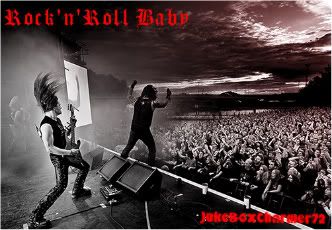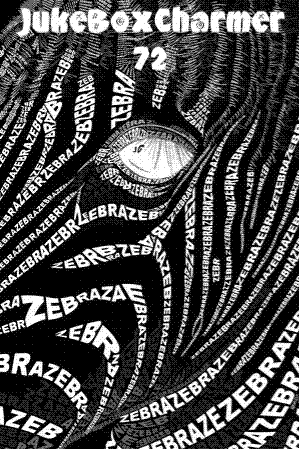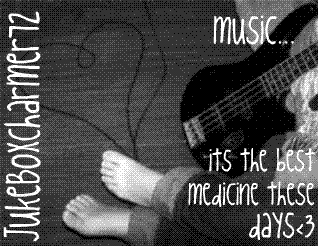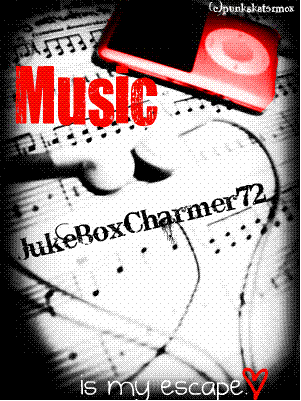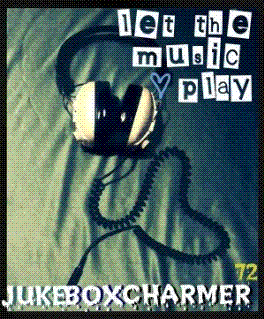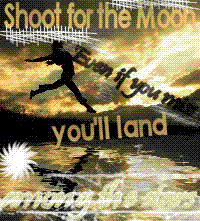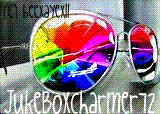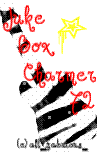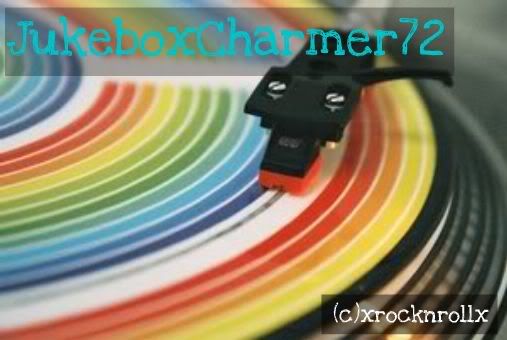 All the fanart I have made is on my xobellavistalayoutsox website :)
I have lots of friends that i love so much :)
(mrs. gerard butler, tyra banks, and madonna)
But one of my #1 chicas is on witty!! Her name is ally and her witty account is HollywoodHeart_
We also have a layout account together xoBellaVistaLayoutsox.
Come check us out and make some requests!!
(if you type dusty into your request, ill make yours personally <3)

Click This If You Love Me <33

Heyy Everyone!
My name is Lola and I'm a freshman. My old account is bg7195, but don't bother looking there because my old quotes were horrible ;) But this is my new account and I hope my new quotes are better then the old ones. Please don't jock my quotes because it annoys me!!!! I love writing quotes and I work hard on them, SO DON"T STEAL THEM! please :)

Things about me that you should probably know:
1. my favorite color is yellow
2. im obsessed with zebra stripes
3. i lovelovelove audrey hepburn and marilyn monroe
4. my favorite show is how i met your mother because marshall is the coolest person that ever lived <33
5. my favorite movie is the breakfast club because john hughes is the 2nd coolest person to ever live
6. i love~ friendly's, coyle pants, and muchmuch more :)
7. i HATE people that tlk lyk dis. if yuh du i wyll nawt respond.
Join · Top Quotes · New Quotes · Random · Chat · Add Quote · Rules · Privacy Policy · Terms of Use · Full Site
© 2003-2021 Witty Profiles