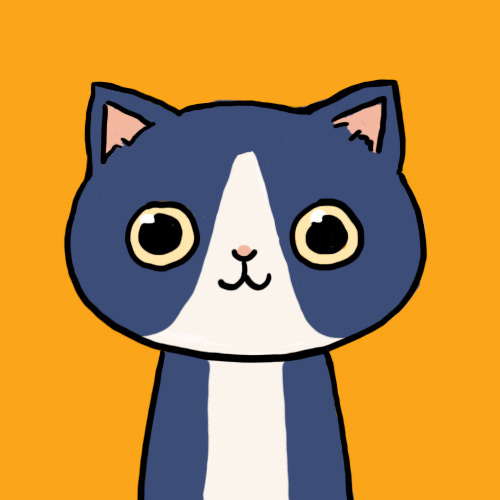 JockerDontTryAndChangeMe
Status:
Member Since: 14 Feb 2011 07:33pm
Last Seen: 16 Aug 2011 05:49pm
user id: 153127
59 Quotes
0 Favorites
1 Following
3 Followers
Comment Points
Comments
Comments on Quotes
Comments by User
Quote Comments by User
Flair beta
You read the name.
I'm a jocker, and you're just going to have to deal with that. If not, you can go fuck yourself, because I have no interest in listening to your bitchy little complaints.
I know how to make my own layouts, my own formats, but I jock anyways. Why? Because. It pisses people off. Even if my username obviously tells people I'm a known jocker. It still pisses people off. And people still fave the quotes I post. I get a Top Quote every now and then, and that's one big perk of this account. If I get a Top Quote, some smartass looks at the username, does a no-shit-Sherlock move (e.g. "You're a jocker!") and then comments flood in. To be honest, I don't give a fuck if people know I'm a jocker or not, because, like I said before, that's the point. Don't risk yourself commenting on anything I post, though, because you're going to get jocked. And one day, I'm going to make a Top Quote out of YOUR quote. So I'd appreciate it if you shut the fuck up. :) Now, if you don't care, you shouldn't be reading this, and you can piss off of my profile instead of working yourself up about me. I'll never change. You can't get me to change. DON'T try and change me.
Join · Top Quotes · New Quotes · Random · Chat · Add Quote · Rules · Privacy Policy · Terms of Use · Full Site
© 2003-2020 Witty Profiles