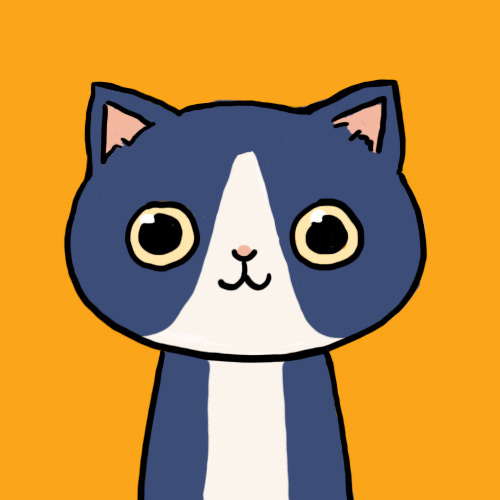 Happyface944
Status:
Member Since: 14 May 2011 11:52pm
Last Seen: 11 Nov 2011 02:56pm
user id: 174327
37 Quotes
1,422 Favorites
0 Following
13 Followers
Comment Points
Comments
Comments on Quotes
Comments by User
Quote Comments by User
Flair beta
Hey[:

So, i pretty much recently started on witty, and I love it!~

Im 14, and im generally nice, unless you insult me or my family(:

I guess im pretty quiet, until you get to know me, and you'll realize im the most hyper & outgoing person you'll ever meet,.

I like to stay out of drama..but im not afraid of it.



Boys! Blue, purple. green.

GLEE...... Bieber fever. Criminal Minds(;
Forever 21~ Music..
softball shoppinggg texting[: traveling(:
Raaain
Taylor swwift
Me.
Join · Top Quotes · New Quotes · Random · Chat · Add Quote · Rules · Privacy Policy · Terms of Use · Full Site
© 2003-2022 Witty Profiles