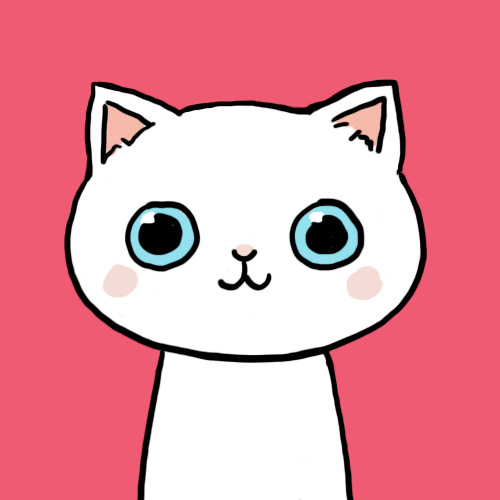 Gummyworm_lover
Status:
Member Since: 24 Jan 2012 07:11am
Last Seen: 6 Aug 2012 05:01pm
user id: 267251
62 Quotes
1,120 Favorites
53 Following
29 Followers
Comment Points
Comments
Comments on Quotes
Comments by User
Quote Comments by User
Flair beta
Hey there my friends!! Ok. So. My name is Kirsten (Ker-stin) and im 14!
According to my friends, im very wierd and i should ride the short bus.. (:
I love writing and music and spelling the word stupid stoopid (:
idk why but i do...
If you follow me i will most likely follow you and idk if anyone else has noticed this but there are some mad-skills-crazy-talented writers here..
If you have anymore questions, i will most likely be happy to answer (:
(but i don't think anyone actually has questions..) (:
Join · Top Quotes · New Quotes · Random · Chat · Add Quote · Rules · Privacy Policy · Terms of Use · Full Site
© 2003-2022 Witty Profiles