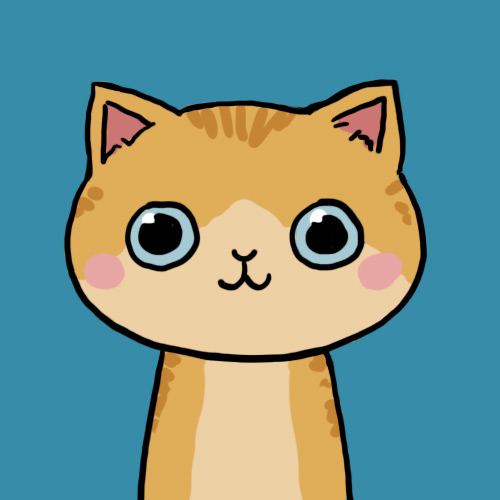 GleeLover
Status:
Member Since: 15 Jun 2011 02:08pm
Last Seen: 12 Oct 2015 01:14pm
user id: 183443
46 Quotes
1,237 Favorites
292 Following
93 Followers
Comment Points
Comments
Comments on Quotes
Comments by User
Quote Comments by User
Flair beta
JUST AN ORDINARY GIRL.


Hey, I see you've reached my page.(: Well, my name is Shalini and Im in 6th gradee(: I have tons of friends, and I'd love to make more;] Follow me please, I'll do my best to follow you back. I may appear happy, but inside, I'm dyingg. I wanna see the boy I love. I wanna be
perfect
. I never will be perfect. No one will. I love witty and smallworlds. And food. I lovveee tv too(: Im a Pennsylvania girl. I sorta like school. But my school is full of drama and crap. Well, yeah that's pretty mucch me. I love readingg comments. Oh yeah, I get good grades. Im in enrichment. But you'd think it would be great. But its not. People say I'd never wanna be in enrichment. They dont know what it is. People can be so cruel sometimes. :\ Well yeahh♥ Anymore, I dont even know who my true friends are. I'd love to get to know you♥ So comment, comment, comment. Dankis<3 You should know, thats my word for thanks. Mkayy I should go now before I get carpel tunnel sydrome. Or whatever.
Peace sexy people of witty ;]
My witty sister is Becca. confession_forever. Follow her. Also follow, Maddy; xkeepshiningx, Savannah; mysweetescape, and Becca; hannahlovesxo. Check 'em outt. They are amazingg.
my friends♥
I know they look wierd, but these are my favorite pictures of them, but they hate these pictures, heehee(:
Join · Top Quotes · New Quotes · Random · Chat · Add Quote · Rules · Privacy Policy · Terms of Use · Full Site
© 2003-2022 Witty Profiles