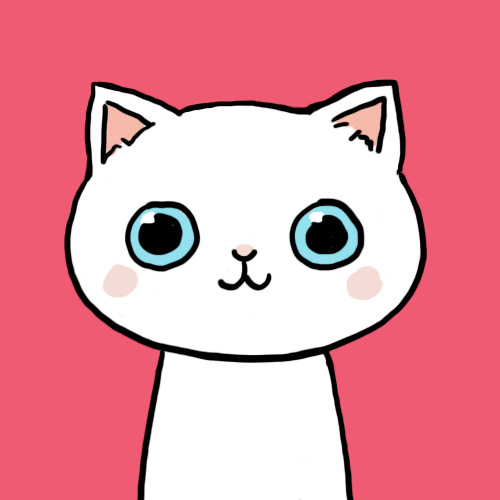 FramingMatthew
Status:
Member Since: 14 Nov 2011 12:39pm
Last Seen: 3 Jan 2012 12:17am
user id: 238371
54 Quotes
12 Favorites
46 Following
3,452 Followers
4 Comment Points
Comments
Comments on Quotes
Comments by User
Quote Comments by User
Flair beta
January 2nd 2012
Last quote ever. :/ http://www.wittyprofiles.com/q/4796440
- 2.29pm on 12/19/11, Steve started following me :D





Matthew.
15 years young, born on August 17th.
Lives in Chicago, proud American.
Taken by a beautiful girl named Melissa.
Loving life.
Battling cancer (brain tumor).
Loves my family&friends&girlfriend, skating, photography, video games, etc. :3
Comment on my profile, we can become best friends. <3
Hint; I like long comments. Even though I often respond with short comments because I'm an idiot and can never think of anything to write.
I'm not on Witty to flirt with girls, I'm here to inspire. (:
Want to know more? Ask.
Music player code credit goes to Sandrasaurus / randomrequest.weebly.com. I just changed the song. :3



My girlfriend's Witty :D

You should follow this girl. She's my best friend. And she loves kitties. Kitties are freaking awesome. :)






Join · Top Quotes · New Quotes · Random · Chat · Add Quote · Rules · Privacy Policy · Terms of Use · Full Site
© 2003-2023 Witty Profiles