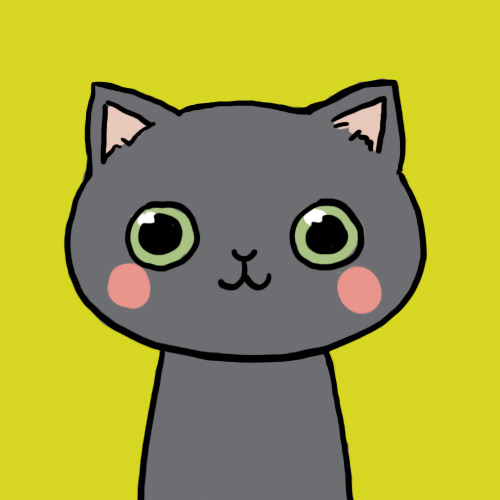 ForeverandAlwaysMe
Status:
Member Since: 16 Feb 2012 07:49pm
Last Seen: 7 Jun 2013 06:21pm
user id: 274749
34 Quotes
444 Favorites
11 Following
25 Followers
Comment Points
Comments
Comments on Quotes
Comments by User
Quote Comments by User
Flair beta




















.
.
dddd.
status
/
mood
;;
Feelin' Grateful
aboutus;;
Shared with my best friend (: This account was made for random quotes, there's no theme. It can go from funny to deep in a minute, so good luck. Stick around?
amazingartists
;;
Greenday, One Republic, All Time Low, The Maine, Nirvana, Taylor Swift/
Drake, YMCMB, Justin Bieber, Nicki Minaj, Demi Lovato

[
Copy this
|
Start New
|
Full Size
]
Join · Top Quotes · New Quotes · Random · Chat · Add Quote · Rules · Privacy Policy · Terms of Use · Full Site
© 2003-2023 Witty Profiles