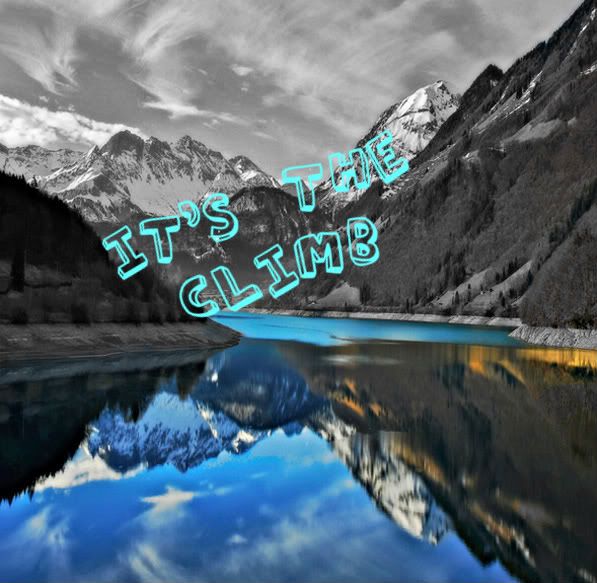 For the Miley fan's!
Just a joke!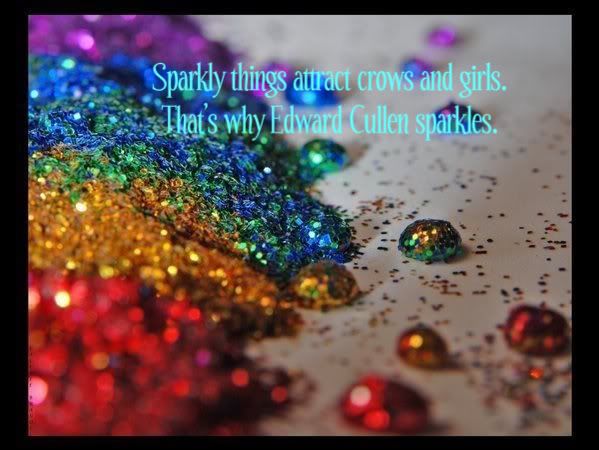 I think this is true . . . .
.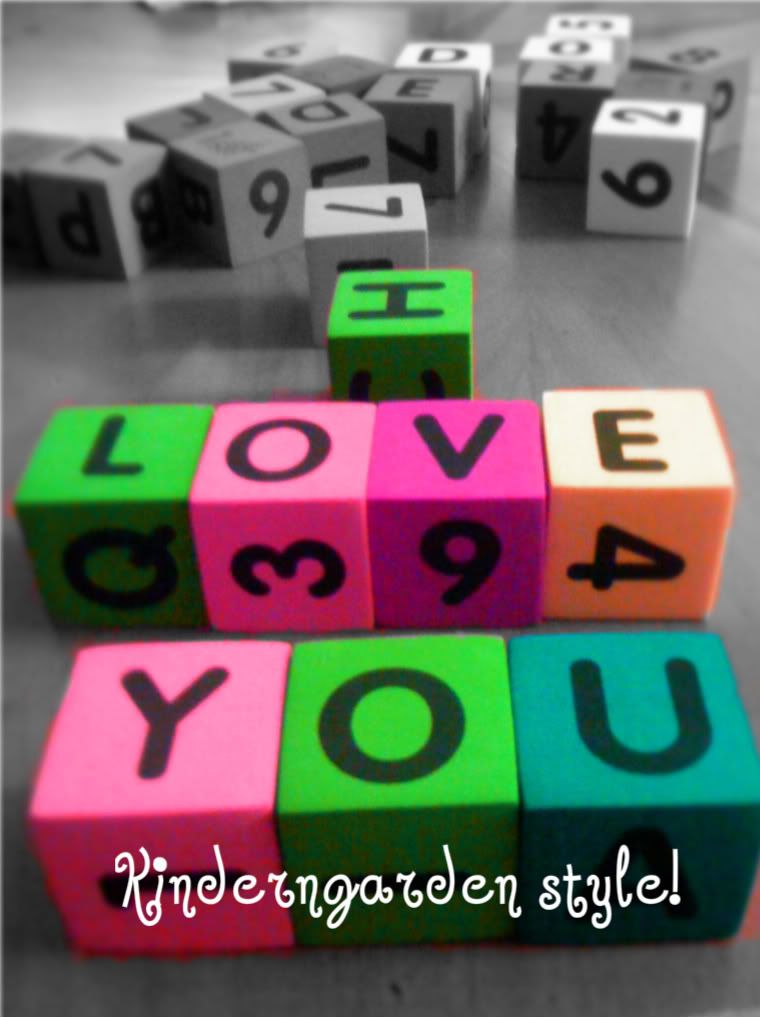 Wishing I was young. . . .
.
Fading from gray to color splash !
For lilblonde45! 1st request for fanartt!
One Time(Justin Beiber<333)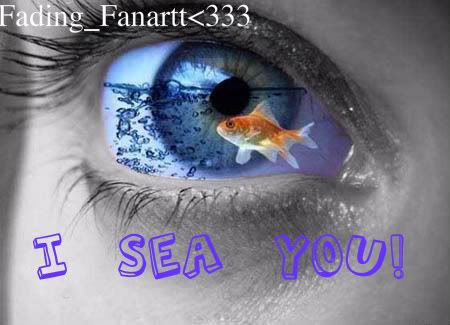 Thought the pic was gorgous!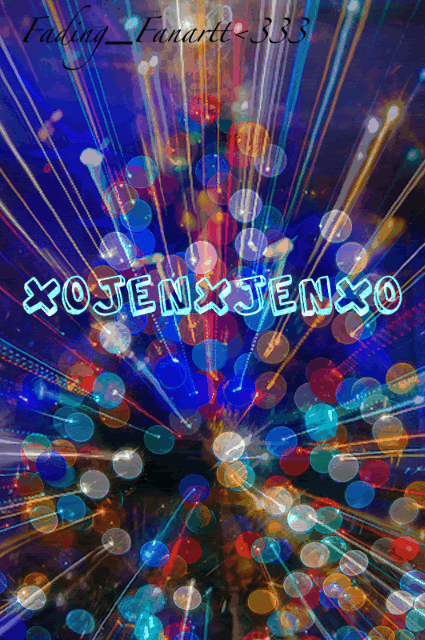 For xoJenxJenxo!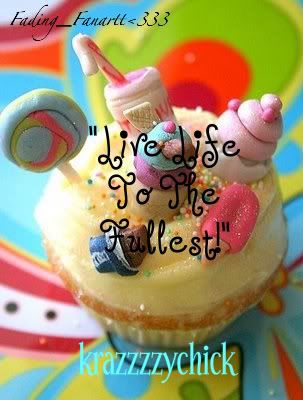 Request for krazzzzychick!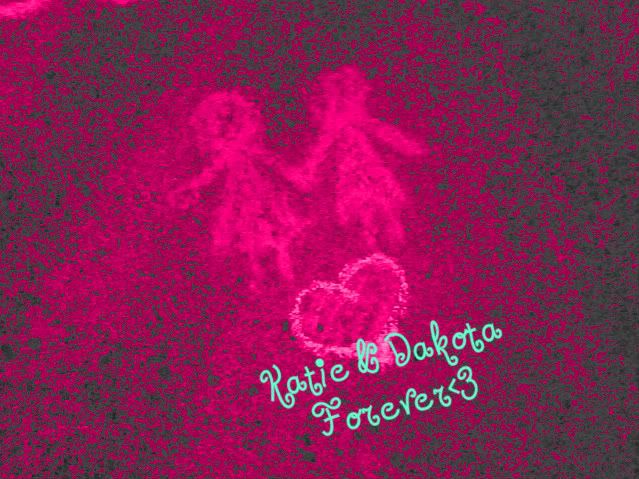 Request for xo_katie xop23!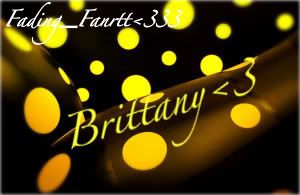 Requested by: Polkdots44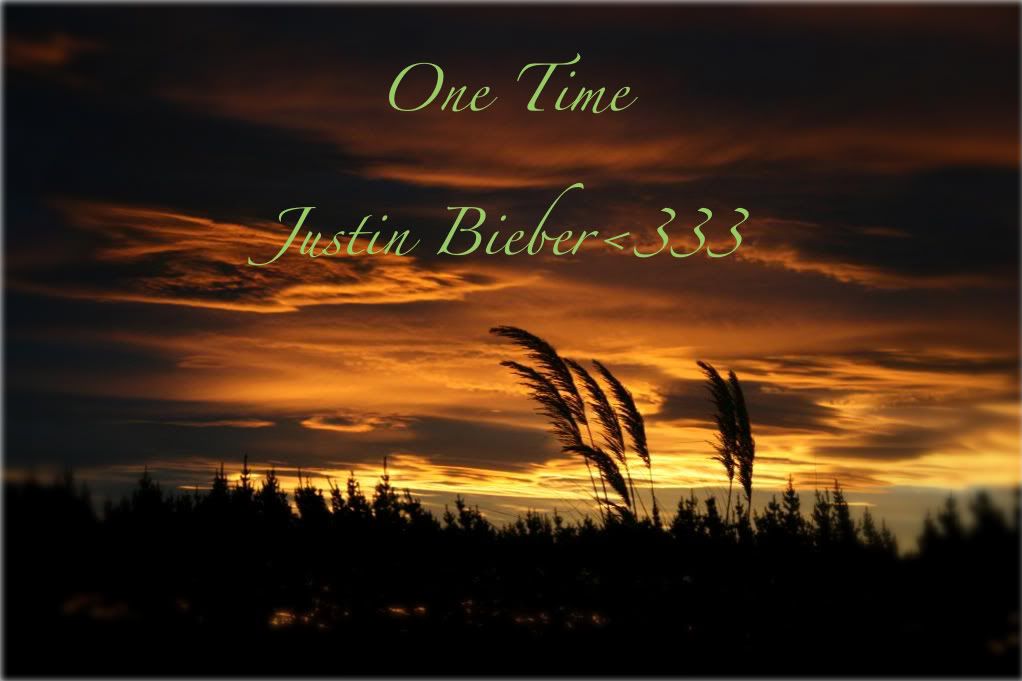 One Time by Justin Beiber<33 Love that song!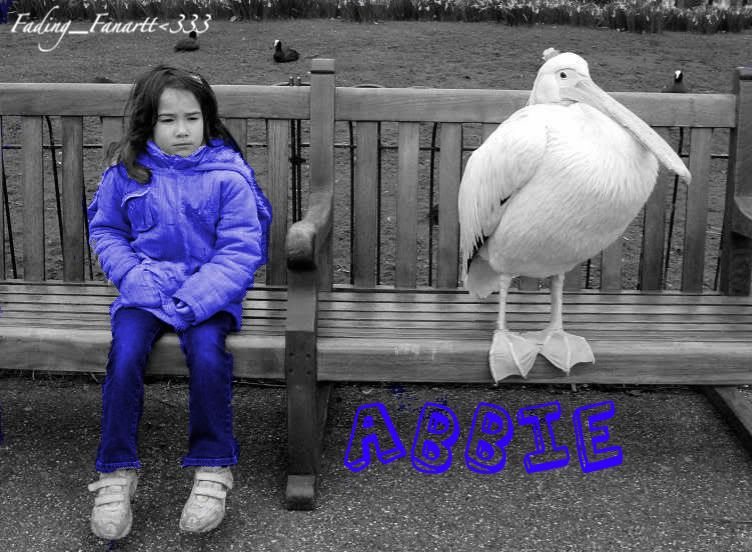 Fanartt request for:pinklady!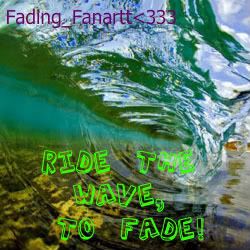 Fading_Fanartt<3333 Request a fade!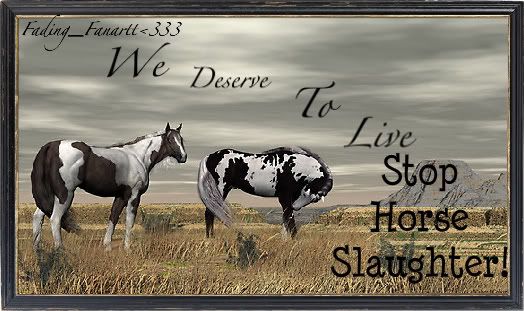 Stop Horse Slaughter! Why do they die? Beacause they are "useless,unwanted, or not good enough!" " Stop this cruelty!
Look it up if you think it's "okay!"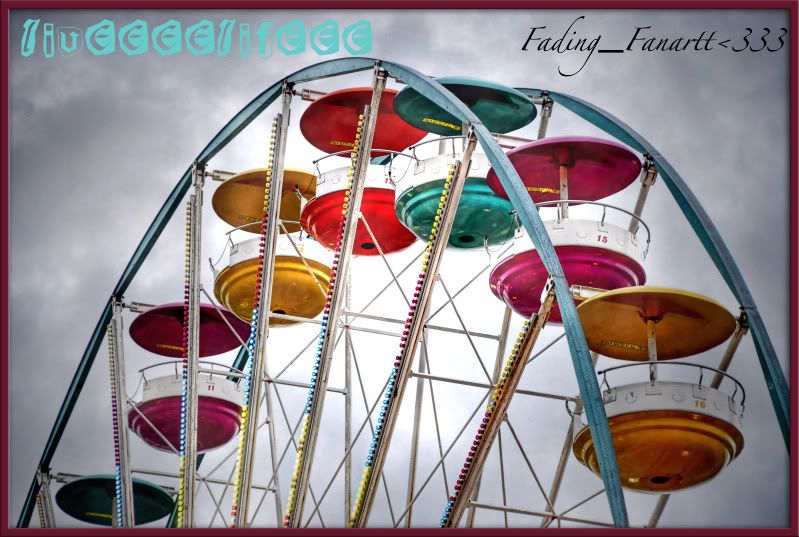 For liveeeelifeee. Hope you like :)