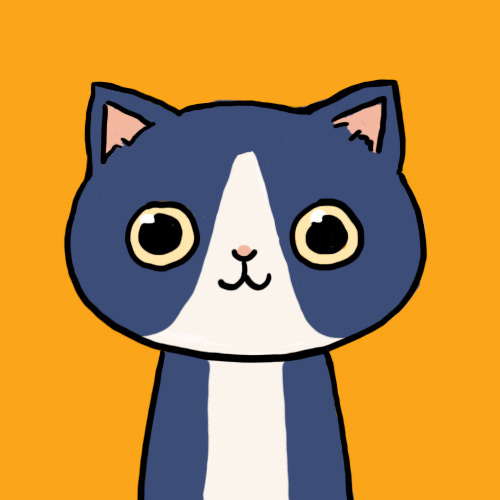 DrippingWithAlchemy_
Status:
Member Since: 26 Feb 2011 07:05pm
Last Seen: 14 Aug 2011 05:24pm
user id: 155477
414 Quotes
14,791 Favorites
48 Following
110 Followers
Comment Points
Comments
Comments on Quotes
Comments by User
Quote Comments by User
Flair beta
My playlist:
3 Doors Down. 311. 3Oh!3. A Rocket To The Moon. AFI. All Time Low. Allstar Weekend. Angels and Airwaves. Arcade Fire. Auburn. AWOLNATION. B.o.B. Black Cards. Blink-182. Blood on the Dance Floor. Bowling for Soup. Bullet for my Valentine. Cage the Elephant. CAKE. Care Bears on Fire. Cee-Lo Green. Chase Coy. Christina Perri. Civil Twilight. Cobra Starship. Cold War Kids. Company of Thieves. Death Cab for Cutie. Diddy - Dirty Money. Dirty Heads w/ Rome. Dr. Dre.
Drake Bell/Miranda Cosgrove. Elliot Smith. Eminem. Erik Hassle. Every Avenue. Faber Drive. Fall Out Boy. Finger Eleven. Fitz and the Tantrums. Flo Rida ft. David Guetta/ Florence and the Machine. Forever the Sickest Kids. Glee Cast. Go Radio. Good Charlotte. Graffiti6. GROUPLOVE. He Is We. Heart. Hedley. hellogoodbye. Hollywood Undead. Jack's Mannequin. Jesse McCartney. Jill Sobule. Jimmy Eat World. Julian Casablancas. Katy Perry. Kevin Rudolf. Lady Gaga. Lights. Linkin Park. LMFAO. Lovesick Radio. Manchester Orchestra. Marianas Trench. Matt and Kim. Mayday Parade. Metric. Miike Snow. Mike Posner. Mumford and Sons. Mumm Ra. Muse. My Chemical Romance. Neon Trees. Nevershoutnever! New Politics. New Years Day. Nickelback. Nirvana. Owl City. Panic! At The Disco. Paramore. Pink. Plain White T's. Puddle of Mudd. Red Jumpsuit Apparatus. Regina Spektor. Rilo Kiley. Secondhand Seronade. Shiny Toy Guns. Silversun Pickups. Spinerette. Stephen Jerzak. Sublime w/ Rome. Sugarcult. Sum 41. Taio Cruz. Tears For Fears. Teddy Geiger. The All-American Rejects. The Band Perry. The Flaming Lips. The Last Royals. The Lemonheads. The Limousines. The Lonely Island. The Lonely Island ft. Julian Casablancas. The Maine. The Rocket Summer. The Script. The Sounds. The Spill Canvas. The Temper Trap. The White Tie Affair. The Wombats. This Beautiful Republic. Trey Songz ft. Nicki Minaj. Two Door Cinema Club. Victoria Justice. Weezer. Wilco. William Shatner. Wye Oak. Young The Giant.
Join · Top Quotes · New Quotes · Random · Chat · Add Quote · Rules · Privacy Policy · Terms of Use · Full Site
© 2003-2021 Witty Profiles