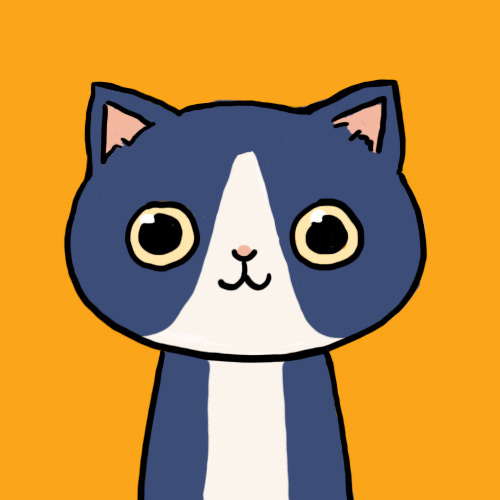 Dontyouknowyourbeautiful
Status:
Member Since: 3 Jun 2011 12:09pm
Last Seen: 16 Aug 2011 05:49pm
user id: 179707
8 Quotes
85 Favorites
0 Following
4 Followers
Comment Points
Comments
Comments on Quotes
Comments by User
Quote Comments by User
Flair beta
Your Beauti ful.
[Hey you, yeah you. Your beautiful.]
Don't let anyone tell you different.
Hello. I'm going to remain anonymous. But for further ado, you can call me, Ammi. That's one of my best friend's names, who I haven't seen or talked to in ages. I respect your thoughts, and if you just want to vent to me, I totally respect that. When I get up enough nerve to tell you guys who I am, you will still be beautiful. But, girls who all think they're ugly, you're wrong. There is not one ugly girl in the world. We're all beautiful in our own way. Girls, if you just need someone to talk to, about problem, go ahead. And if I tell you who I am, before I announce it to everyone else, please keep it private. I made this about me thing, please don't tell me who you think I am.
Beautiful Girls

-"Ammi"

:)

Join · Top Quotes · New Quotes · Random · Chat · Add Quote · Rules · Privacy Policy · Terms of Use · Full Site
© 2003-2020 Witty Profiles