CookieDoughFormats
Status:
Member Since: 8 Aug 2011 11:10am
Last Seen: 29 Dec 2012 01:21am
user id: 205203
548 Quotes
1,272 Favorites
863 Following
851 Followers
Comment Points
Comments
Comments on Quotes
Comments by User
Quote Comments by User
Flair beta
Hello! My name is Emma, but feel free to just shorten it to E(: I've always loved HTML coding and everything related to it! I'm an animal - and penguin - lover(: Feel free to talk to me anytime :D This is my main account (: Stay sweet, E♥
s is hereee! Well my real name is Swann (yes that's my 100% real name so don't ask cuz tht just makes u look stupid.). You can check out my profile here. That would be all. Peace, Love, and Cookie Dough (lol i'm so cheesy) -
S
.
we're just two girls who go by S and E (more about that in the other box). we only make quote formats, not profile layouts. this beautiful layout was made by E. pleae feel free to request however u may have to wait a little before we can get ur request done and we may not do yours (although we do try really hard to get them all). if u steal our formats without leaving the credit on, we will eat u. have a nice day =] and here's ur complimentary bowl of cookiedough


<--- Click here to view our formspring and ask us any questions about format making, cdf, or just about us =]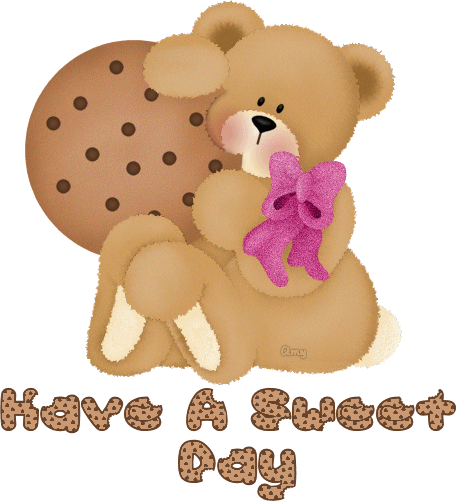 <-------------- click here to view our new website for all the latest cdf info!
Join · Top Quotes · New Quotes · Random · Chat · Add Quote · Rules · Privacy Policy · Terms of Use · Full Site
© 2003-2020 Witty Profiles