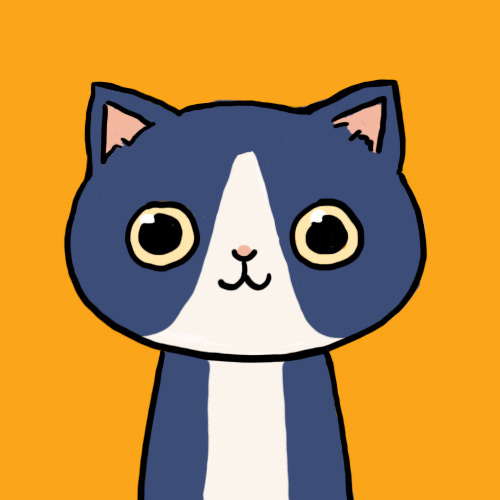 CobrastarshipMRL3
Status:
Member Since: 1 Jul 2010 07:29pm
Last Seen: 7 Sep 2011 12:33am
user id: 114497
218 Quotes
5,994 Favorites
77 Following
82 Followers
Comment Points
Comments
Comments on Quotes
Comments by User
Quote Comments by User
Flair beta
FAMILY. FRIENDS. MCR. GERARD WAY. SOCCER. SMILEY FACES :D :) :P XD. FOOD. PURPLE AND RED. BAREFEET .HEADBANDS WITH BOWS. NOSE RiNG. SUMMER.WITTY PROFILES. BLACK AND WHITE PHOTOS. MUSIC. MCR. FRANK IERO. RAY TORO. MIKEY WAY. GERARD WAY.
most inspiring men ever.
IM BACKKKK :) MISSED U WITTY :D my be gone for the weekend cause of soccer and stuff comment me im gonna try to come one here more. LifeTheGerardWay andAroura876 and so many more sorry i havent replied in so friggin long!!!! comment me, and ill be back as soon as i can again. BYEE:)
cursor,codes, and pics:
http://randomrequest.weebly.com/
photobucket.com and
http://twilightgirl995graphics.weebly.com/index.html
Join · Top Quotes · New Quotes · Random · Chat · Add Quote · Rules · Privacy Policy · Terms of Use · Full Site
© 2003-2021 Witty Profiles