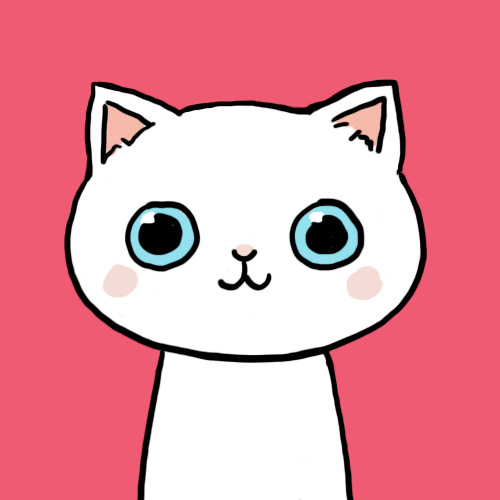 CANFOOD1
Status:
Member Since: 23 Jun 2009 07:11pm
Last Seen: 16 Aug 2011 05:49pm
user id: 80496
16 Quotes
4,439 Favorites
9 Following
3 Followers
Comment Points
Comments
Comments on Quotes
Comments by User
Quote Comments by User
Flair beta
Hey im alexa A. and well yea i love my friends to death
lets just say my lunch table is uhh well the best!! haha
kadoodle buddies!!!!! wadf??? i think so!!! no its an inside joke..ur on the outside...
omg guys i got a new bruise from playing goalie at lacrosse its sooo cool!!! haha love my besties! oh yeah and u cnt forget my amazing boyfriend whos always there for me and is just completly incredible if any of u guys ever wanna tlk like im me or comment on my profile or i mean you could friend me on facebook...but if u had the need to do that it would be nice to know who u were befor friending me haha.
:)

Join · Top Quotes · New Quotes · Random · Chat · Add Quote · Rules · Privacy Policy · Terms of Use · Full Site
© 2003-2022 Witty Profiles