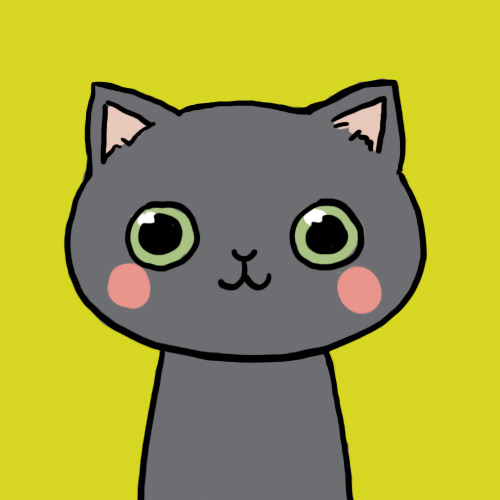 BringMeToLife96
Status:
Member Since: 17 Jun 2011 11:43pm
Last Seen: 10 Jan 2012 11:10pm
user id: 184379
13 Quotes
65 Favorites
4 Following
3 Followers
Comment Points
Comments
Comments on Quotes
Comments by User
Quote Comments by User
Flair beta
hey!(:
Im 14 years old and my birthday is on september 5th! i will be a freshman in just a couple months and im actually really excited! i am a very social person and loveee making new friends. cause
in my opinion you can never have too many. most of my friends are boys, but i do have some close girlfriends. only because i dont have the patience to deal with all the drama that girls cause. plus boys are more fun to talk to..hahah. i get
mad very easily, and im not good at hiding my emotions. In general, i think im an easy person to get along with so get to know me(: i worry about everything, and at times i can be very self conscious. but, on the other han
d i can be the most out going girl you've ever met.
if anyone ever needs someone to talk to, or needs advice pleasee feel free to comment on my page.!
:)

Join · Top Quotes · New Quotes · Random · Chat · Add Quote · Rules · Privacy Policy · Terms of Use · Full Site
© 2003-2020 Witty Profiles