Bree :)*
Status: Chillin in my snuggie c:
Member Since: 13 Apr 2011 10:43pm
Last Seen: 15 Feb 2019 10:35pm
Birthday: September 14
Location: Adirondacks, New York
user id: 165259
60 Quotes
33,700 Favorites
418 Following
180 Followers
3 Comment Points
Comments
Comments on Quotes
Comments by User
Quote Comments by User
Flair beta
Why hello there, attractives. My names Bree. I love to read and I'm the opposite of most people that I've ever talked to mostly because I actually enjoy school and math is my favorite and my best subject in school. Archery is my life and I've been to Kentucky four times for the NASP national archery competition, in New York I took 1st place in 8th grade, 4th place in 9th, 2nd place in 10th, and 1st again in 11th :) My favorite artists are Orla Gartland and Bruno Mars. I play volleyball, softball, I figure skate, and of course, I'm an archer. I'm also working on becoming a junior instructor for archery and hunting safety courses. I live in the Adirondacks, and it's just about the prettiest place I've ever seen. Those are the basics about me, and I can't really think of anything else necessary for you all to know. TiredandTan is my best friend on here and in real life, she's the only person that I have willingly given my username to, so check her out, yeah? She's pretty cool.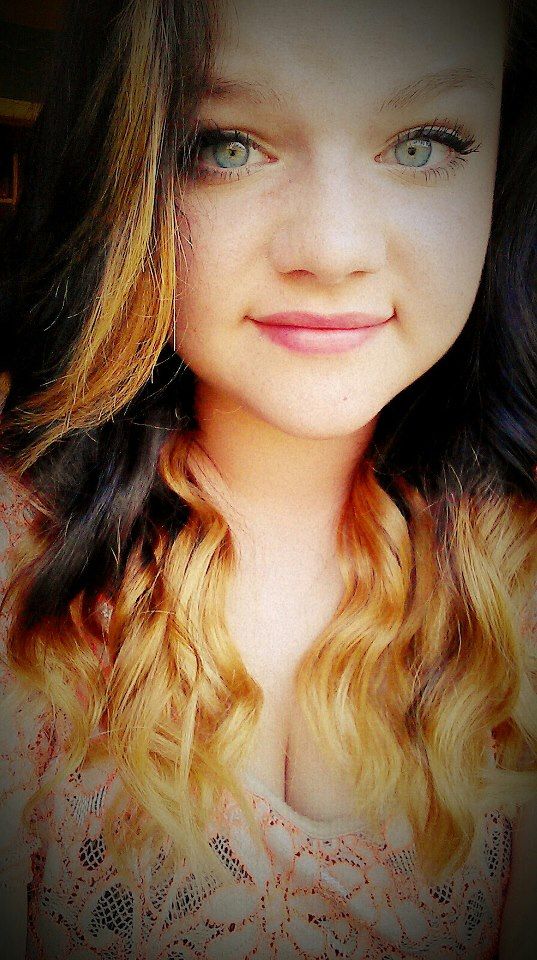 Join · Top Quotes · New Quotes · Random · Chat · Add Quote · Rules · Privacy Policy · Terms of Use · Full Site
© 2003-2022 Witty Profiles