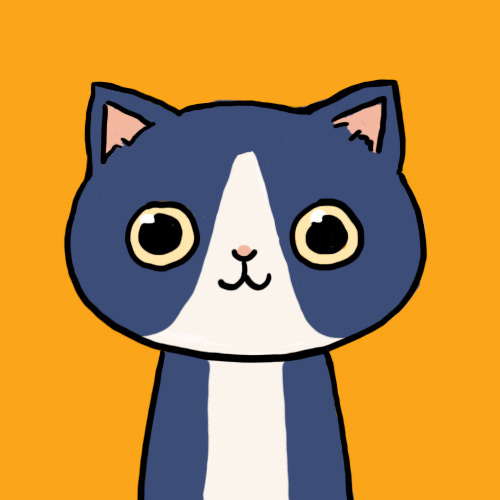 BeachxBabex2012
Status:
Member Since: 20 Jul 2009 06:41pm
Last Seen: 16 Aug 2011 05:49pm
user id: 83402
23 Quotes
3,199 Favorites
12 Following
10 Followers
Comment Points
Comments
Comments on Quotes
Comments by User
Quote Comments by User
Flair beta
BrandiLynne
I m

Sixteen

.

Im a Winter babyy :)

Favorites:

friends


sisters ♥


music

the ocean
dancing
laughing
Boyfriend ♥

neon greenn! (:
fires
car rides at midnight
slushies
carnival rides
fireworks♥


I'm loud, but I'm shy when I'm around new people. I'm possessive when something is mine and want things to stay that way. I hate people who think they are the only ones with problems in their life, which turn out to be petty and stupid. I text more than I'm supposed to, I've played games and been played and I've made a lot of mistakes but I've learned from them. I'm stubborn. I'm playful. I can switch moods in 2.2 seconds. When I truly love something, it's with all my heart and there's really no turning back at that point. I hate getting hurt, but I always end up putting myself in situations where it ends up happening anyway. I live by quotes, but don't nearly come on here enough. I'm just trying to be happy with life, regardless of the continuous hurtles thrown my way. I'm honest and open with an entire website of people that will look at this and say wow, she doesn't care who knows what about her she just put all that up, but you would never catch me telling this to people I go to school with unless directly asked a million individual questions. I'm very backwards with some of my thoughts, and most of them sound much better in my head then when I actually say them out loud. My biggest fear is being abandoned and the worst feeling in the world to me is vulnerability. Don't tell me what to do, I won't listen. Don't tell me I can't, I'll try it anyway. Don't screw with me, I'll show you things you didn't think were possible. I'm one of the sweetest people you could ever meet. I'm also one of the biggest bitch's you could ever meet. Take your pick. The future lies in your hands. Take it before it's too late, because time waits for no one.
From Amazing_FanartFades :D
from _cameralove
Fanart got deleted D: -->
from crazyinlove644


by: _keepthat_Beat_On_Repeat_



from DoingSocietyA_Favor(:

Join · Top Quotes · New Quotes · Random · Chat · Add Quote · Rules · Privacy Policy · Terms of Use · Full Site
© 2003-2021 Witty Profiles