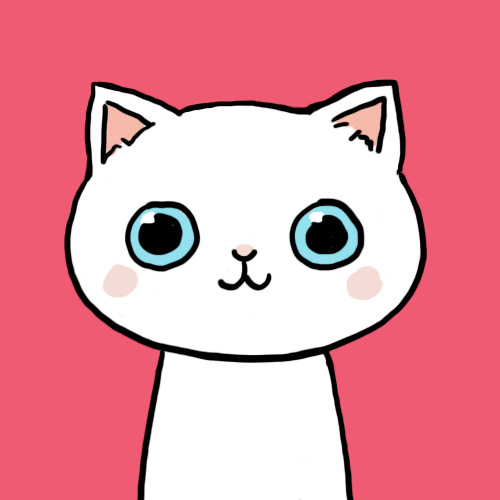 BadAssAlice
Status:
Member Since: 27 Mar 2009 12:17am
Last Seen: 16 Aug 2011 05:49pm
user id: 71551
26 Quotes
4,595 Favorites
27 Following
28 Followers
Comment Points
Comments
Comments on Quotes
Comments by User
Quote Comments by User
Flair beta
Hey everyone! Ok. I'm Alice Cullen's twin! I have her personality, her style, her clothes, and even her haircut! My cousin and I went on the Twilight set and we met the whole cast and Stephenie Meyer. My cousin and I talked to them for hours about things. Stephenie said that "After talking to you for a while I realize that you are exactly the way I pictured Alice. Your look, your personality, your everything. No one in the WORLD can be more like Alice than you." Ashley Greene said, "I know I'm playing Alice, but you are much more like her than I am. If I'm doing anything wrong, let me know. Because you are her twin," I am good friends with the whole Twilight cast.
Now, don't think all I care about is Twilight. No. That's way wrong. Summer is my favorite season. I play volleyball and do track, including hurdles, high jump, running, and pole vaulting. I'm very outgoing, crazy, energetic, and many other things. I love to shop and I'm definitely one of a kind. I believe that I have found "the one." He is always there for me and he always knows what will make me feel better. So I hope you like my quotes and I will talk to you all later.

~Alice

(Yes, my REAL name is Alice)
Join · Top Quotes · New Quotes · Random · Chat · Add Quote · Rules · Privacy Policy · Terms of Use · Full Site
© 2003-2022 Witty Profiles