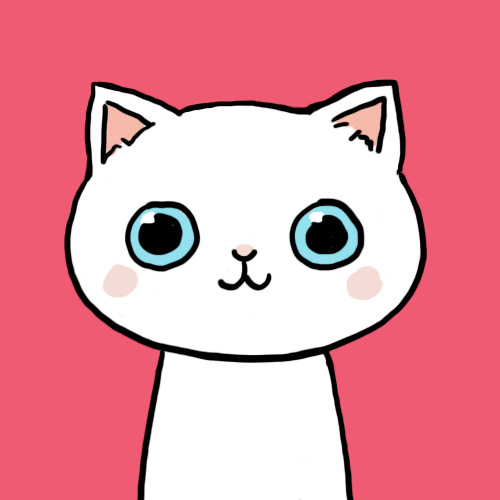 AshleyAnn
Status:
Member Since: 14 May 2009 11:47am
Last Seen: 16 Aug 2011 05:49pm
user id: 76341
31 Quotes
57 Favorites
2 Following
1 Followers
Comment Points
Comments
Comments on Quotes
Comments by User
Quote Comments by User
Flair beta
The names
Ashley
I am from
Pittsburgh
PA
!
I found this site from my best friend Heather [we are addicted]
After finding this site I decided to make an account and try making
quotes

.
well let me tell you I find it so much fun making quotess. :D
So if you have any ideas for me please give them to me
I will be more than happy to make you something as well!
11.25.08
A date that
changed
my life
for the
better!
I
love
Ryan Ochoa
with
ALL
my
heart<3333
:D:D
⇒Btw: In my Picturee; I am the onee on the rightt!(:
Join · Top Quotes · New Quotes · Random · Chat · Add Quote · Rules · Privacy Policy · Terms of Use · Full Site
© 2003-2020 Witty Profiles