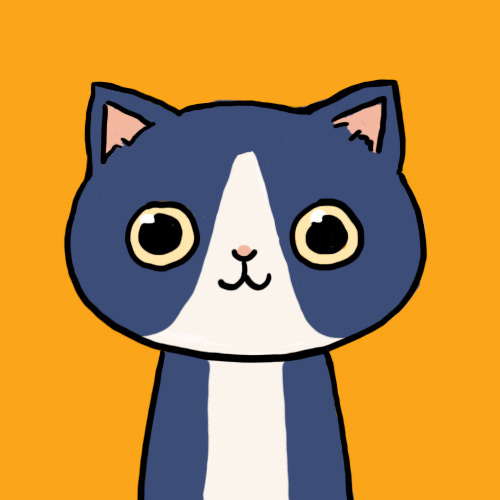 A_Blue_Moon_Summer
Status:
Member Since: 14 Jul 2010 06:40pm
Last Seen: 16 Aug 2011 05:49pm
user id: 116492
84 Quotes
2,570 Favorites
30 Following
12 Followers
Comment Points
Comments
Comments on Quotes
Comments by User
Quote Comments by User
Flair beta
Hello Darling;;
I hope you're doing good today and if you're not I want you to know that someone out there loves you, more then you'll ever know. Someone out there wants to be you, more then you will ever know.
Someoone out there wants to be your everything.

Anyways, I have a name other then A_Blue_Moon_Summer and its Emily. I have an issue with Paramore and FlyLeaf...they make me overdose on lyrics(:
I'm 13 and I swear I'll be famous one day. But for now I wish I could have one of those young loves that everyone writes about. But for now I guess I'll have to wait and see.
My extreeme obsession is with Gymnastics. I love it to death, and its my life.
But right now I'm much to bored and lazy to write anymore more about me so anything you want to know just ask.



Paramore.
Flyleaf.
All the way.
Hahaha Kiss108 isn't all that bad of a station too(:

Make your own Glitter Graphics
GraceIsGone.
Best Witty Friend♥
Check this chick out...shes a pretty cool kid and well....we all love those :D
Fanart. Fan art?
I would loooove to do fanart but no one ever wants to request
anything.
But,
If you want any cool picture or icon thingy just ask me for what ever. I can't do scroll boxes so just pictures and stuff....whatever just ask me haha.
UPDATE;;
My unfinished new account;;
HiddenDreams
Check it out if you wanna.
Lol it still needs some work ;D
Join · Top Quotes · New Quotes · Random · Chat · Add Quote · Rules · Privacy Policy · Terms of Use · Full Site
© 2003-2020 Witty Profiles