AGirlNamedCarlyJoyce
Status:
Member Since: 17 May 2011 07:56pm
Last Seen: 25 Mar 2012 04:20am
user id: 175197
63 Quotes
401 Favorites
31 Following
22 Followers
Comment Points
Comments
Comments on Quotes
Comments by User
Quote Comments by User
Flair beta
Layouts / Love Icons / Cute Pictures
Status: Why do I feel like I'm alone in the world.? /:
My name is Carolyn Joyce Pulver.(: I live in Iowa, and I'm loving every minute of it! <33 I may not look like it, but I love music, dance, poetry, and art.(: I know how to play the piano, the guitar, the french horn (Boring, I know), and I LOVE to sing.<3 Some of my poetry is on my profile, but not even half of it.. I have a journal that all of my poetry is in.(: I'm fourteen years young.. I joined this world on December 10, 1996.(: So guess what that means.? 15 IN A MONTH.! What a boss.. Right.? (: I'm a complete dork.. I'm not afraid to be myself.. My favorite color is blue; and my favorite number is 12.. I'm not a girly girl.. Girly girls make me want to puke.. I'm not average.. And I like it that way.. I love making people smile.<3 And I hope by reading my quotes, I can make you smile as well.(: Happily single; but I'm always ready for that to change.. Hit me up.(:
Twitter; http://www.twitter.com/#!/AGirlNamedCarly
Phone Number;
Just ask for it.(:
Music
Playlist
at
MixPod.com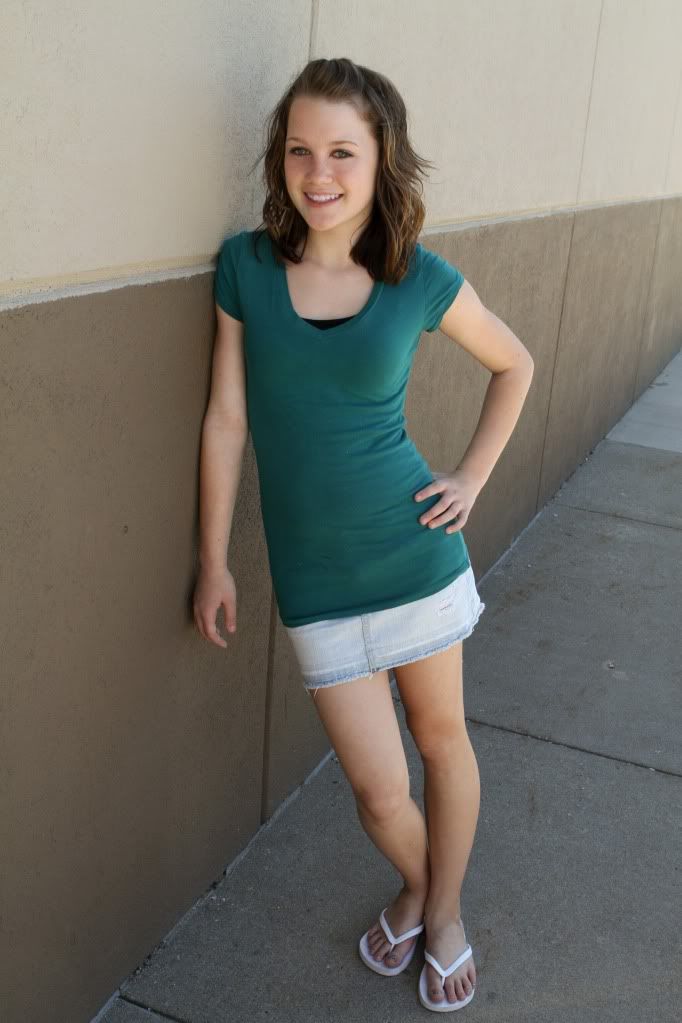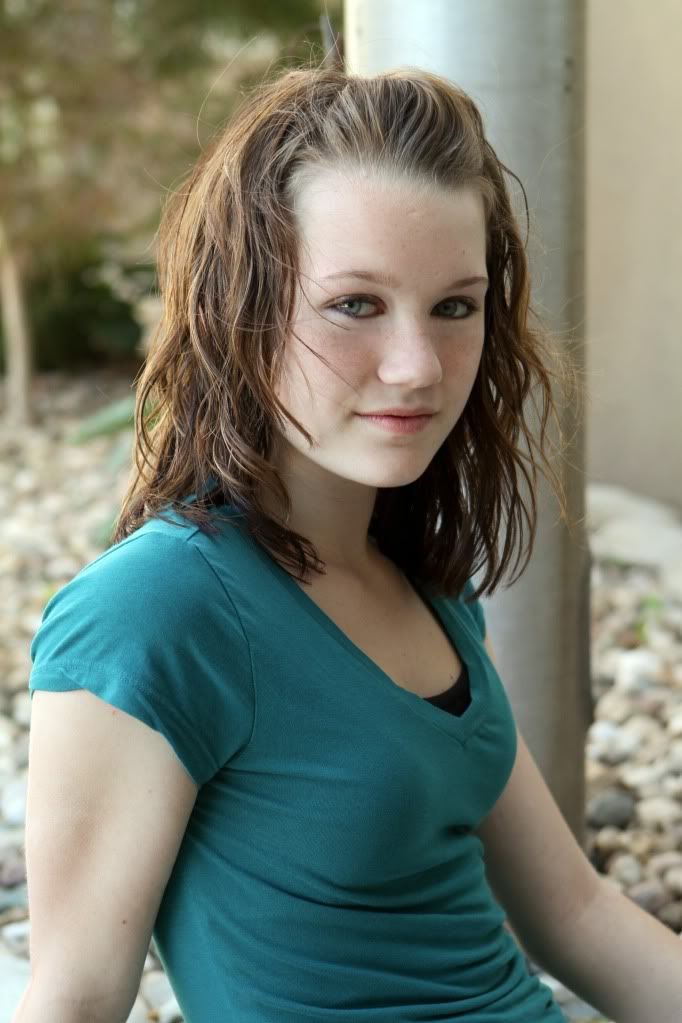 I like purple unicorns.. Got a problem.? I don't care.(: Lmfao!
Join · Top Quotes · New Quotes · Random · Chat · Add Quote · Rules · Privacy Policy · Terms of Use · Full Site
© 2003-2020 Witty Profiles