1hockey2lax3crazy
Status: Addicted to hockey... and lacrosse... and one direction... you know? i'm just addicted to life <3
Member Since: 13 Oct 2012 01:31pm
Last Seen: 27 Nov 2015 04:56pm
Location: Why would I tell you? f**king stalker
Gender: F
user id: 334428
391 Quotes
859 Favorites
52 Following
87 Followers
1 Comment Point
Comments
Comments on Quotes
Comments by User
Quote Comments by User
Flair beta
Hayo internet Peeps! I'm Elise, or Kurt, or Child, or Ellie, or Mini. Okay. I have many names. Some of them I can't say because, who knows! You could be four years old!
ANYWAYS! I'm fourteen...But if you ask I'll probably tell you thirteen cause I'm just a freaking genius...
I listen to far too much music... its probably not healthy... I'll litteraly listen to anything... but my favorite aritists are probably One Direction, Little Mix, Sleeping With Sirens, Ed Sheeran, Fall Out Boy, Emblem 3 and 5 Seconds Of Summer. I also play hockey and lacrosse.. but you probably figured that out based on my username... ANYWAYS!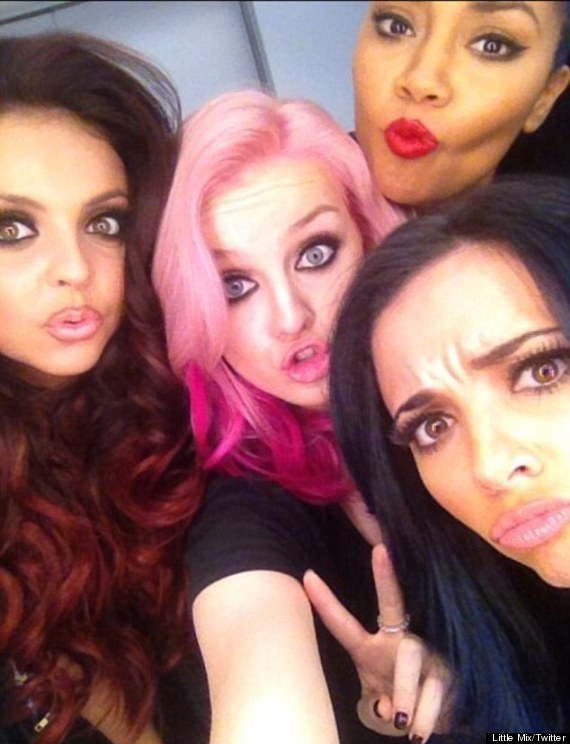 <iframe width="500" height="280" src="http://embed.wattpad.com/story/7878890" frameborder="0" allowfullscreen></iframe>
You should definatly click that little button up there... I belive it reads Follow... Yes. It would be very nice if you clicked that button... come on. You know you waaaaana!!!! Cooome on! I'll be your bestfriend! And we all want a Witty bestfriend!
You should also check out xoangiexo, Little_Writer_220, and HollyGilmore88... they are my amazingly stupid bestfriends and they are all amazing writers! It would also kinda be awesome if you read my story just cause... ya' know.. you're that amazing.
oh and can we all just take a moment to apprectiate how adorable Niall and Ashton are?


Check out my instagram! I'll love you forvers!
Okay, Bye-Bye Loves! XOXO
Join · Top Quotes · New Quotes · Random · Chat · Add Quote · Rules · Privacy Policy · Terms of Use · Full Site
© 2003-2022 Witty Profiles